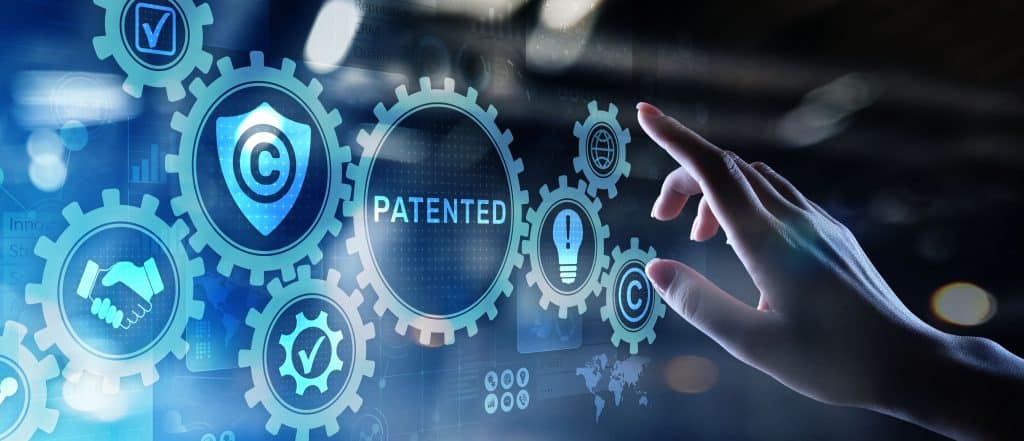 Mobilicom is pleased to announce that it has received a new patent from the U.S. Patent Office for technology used in its scalable mobile ad-hoc networks. The U.S. Patent Office granted Mobilicom patent number US2018/0352581, which covers 18 patent claims for different advanced Mobile Mesh algorithms and concepts developed by the Company. This is very important for Mobilicom, because the patent covers and protects Mobilicom's intellectual property (IP) and knowledge assets for Collaborative Mobile Mesh, Dynamic Mobile Mesh routing and Non-GPS synchronised Mesh Systems. Moreover, the company is focused on communication solutions. Mobilicom develops 4G Mobile MESH private networking technology for government and enterprise applications and provides end-to-end hardware, software and integration services for commercial and industrial drones and robotics under its SkyHopper business.
The patent applies for both new and emerging market applications, including:
Robotics cloud operation in urban (non-line of sight) operation
Drones SWARM and Fleet operation
Mobile Tactical IOT (Internet of Things)
Underground (mining, tunnels) and in-building operation
Mobilicom CEO Oren Elkayam said the USPO's granting these patents to Mobilicom demonstrates the Company's technology leadership in these evolving and new markets.
"We are continuing to develop advanced technology solutions to meet the needs of existing and new clients, which includes some of the world's largest corporations including  government, enterprise, commercial and industrial sectors, and this patent provides us with protection of some of our important intellectual property," he said.
Granting of the US patent follows a strong March quarter for Mobilcom which saw cash receipts reach A$1.5M, up 169% compared to the same quarter in 2019, with a backlog of orders exceeding $2.1M.
https://www.listcorp.com/asx/mob/mobilicom-limited/news/mobilicom-awarde…