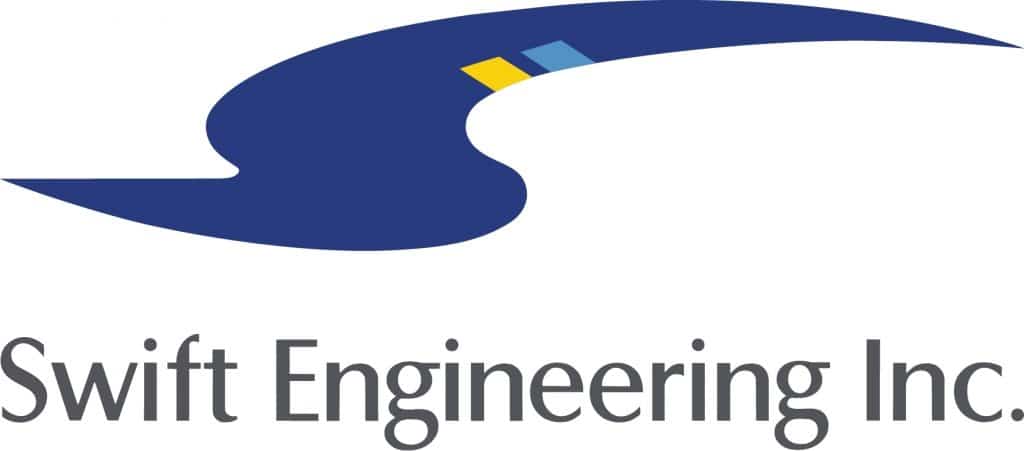 Mobilicom is pleased to announce it has fulfilled new orders from repeat customer Swift Engineering Inc, a US-based UAV manufacturer, with its technology set to be deployed as part of UAV law enforcement project . In the latest order, Mobilicom has delivered the SkyHopper ProV datalink and video solution for integration by Swift subsidiary, Swift Tactical Systems, into its UAV. It is the third Mobilicom solution Swift has purchased for integration, having previously bought and integrated Mobilicom's MCU30 and SkyHopper Pro devices into its drones for testing, demonstrations and initial deliveries in the US and Japan.
The Swift VTOL is unique solution that has the ability to take off and land anywhere, like other quad-rotor devices, while being able to transition to efficient fixed-wing forward flight without additional launch and recovery equipment. It is intended for long-range operation services. Earlier this year, Swift Tactical Systems won a multi-agency unmanned aircraft systems contract with a strategic customer for use of drones to fight crime. Swift's latest order from Mobilicom is part of initiating of the project, with Mobilicom expecting additional orders from Swift to follow.
Mobilicom CEO Oren Eklayam said the repeat order from Swift demonstrated Mobilicom's technology was meeting the needs of the growing market for commercial and industrial drones and robotics. "This is the third time we have supplied Swift with our products which highlights the capabilities and quality of our technology," he said. "Swift is utilising our portfolio to meet the needs of different projects. This is a testament to our strategy to target and partner with key manufacturers of drones and robotics platforms, and enjoy the benefits as the market and commercialization scales up."
Swift Engineering is an innovative company with a 35-year history of design, engineering and build heritage in intelligent systems and advanced vehicles; including autonomous systems, helicopters, submarines, spacecraft, ground vehicles, robotics, and advanced composites. Its subsidiary Swift Tactical Systems provides unmatched capabilities utilizing disruptive unmanned systems technologies and operational expertise for military and government applications.