Mobilicom offers certified and secured, end-to-end solutions for the drone and robotics industries. Our products support a diverse range of applications and operations in the most challenging and inaccessible urban and rural environments. Field-proven in multiple contexts and not only as standalone components, these solutions deliver top value, are cost-effective, and expedite time-to-market.
Learn More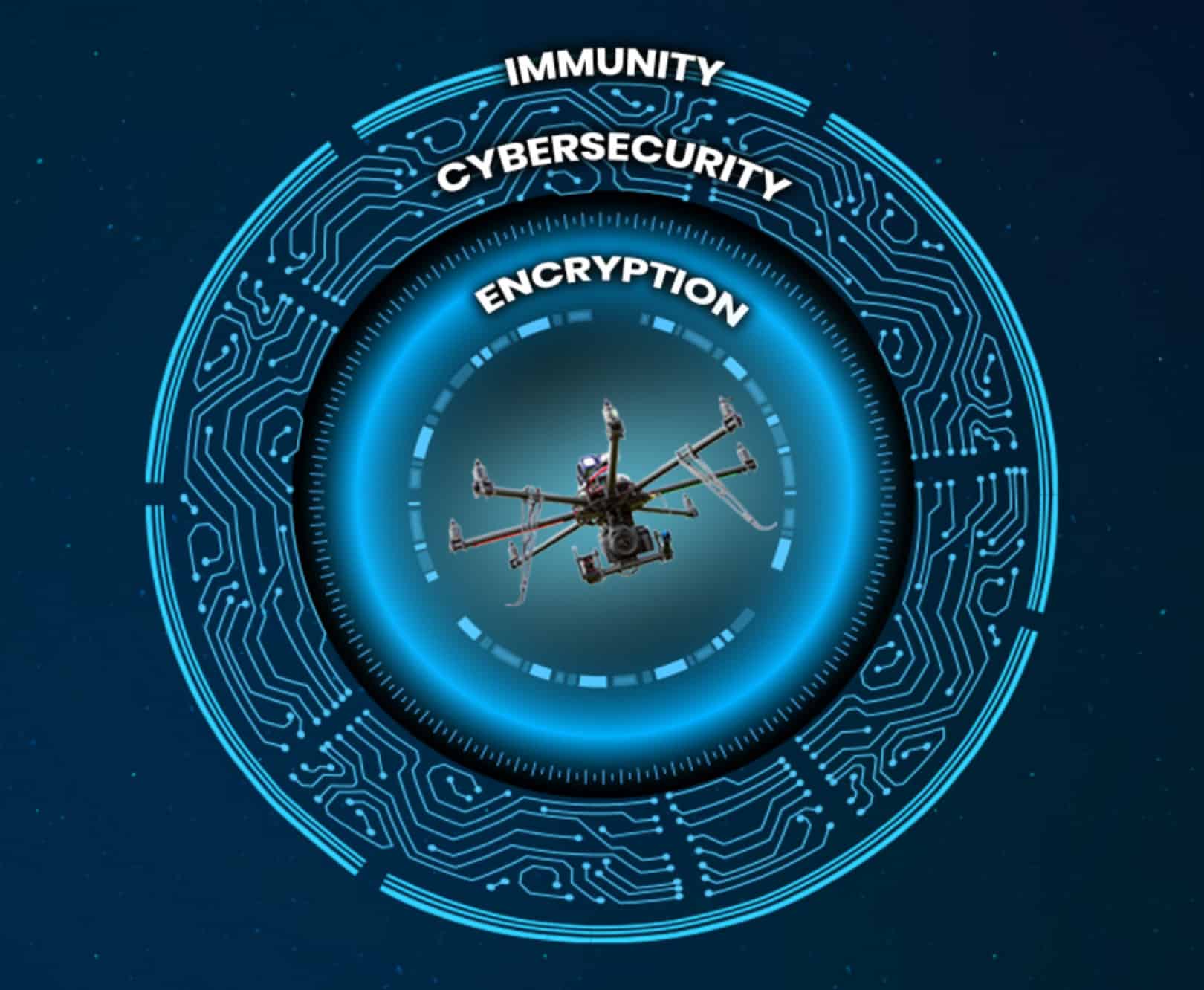 360°

CYBERSECURITY
PROTECTION

ICE Cybersecurity Suite detects, prevents, and responds to multiple cyber threats and malicious attacks in real-time without operator intervention.
This first-of-its-kind multifaceted and multi-tier software has the unique ability to protect platforms, safeguard communication channels, and encrypt all collected and transmitted data. Empowered with ICE Cybersecurity Suite, Mobilicom's solutions are protecting autonomous or remotely operated drones and robotics.

LEARN MORE
FIELD-PROVEN


& ROBUST SOLUTIONS

Industrial and military-grade cybersecure solutions for avionic, maritime, and ground unmanned drone and robotics platforms operating in the most stringent environments. With a decade-long proven-track record of dozens of platforms deployed worldwide, Mobilicom brings you the best and most dependable solutions for your needs.

LEARN MORE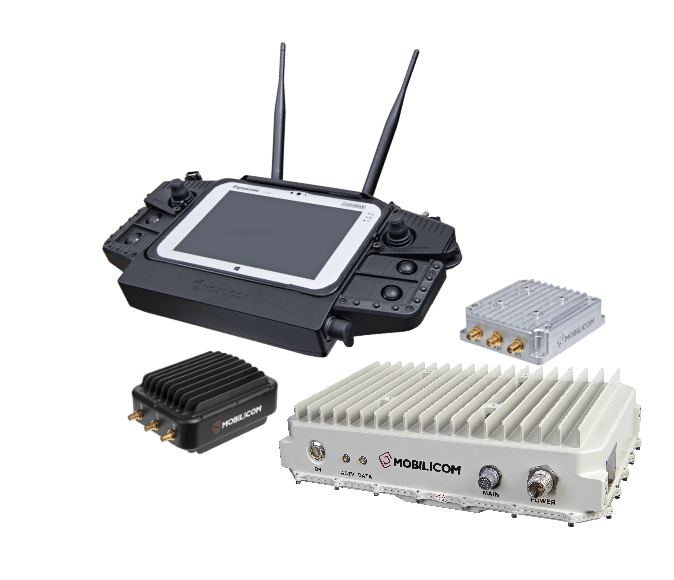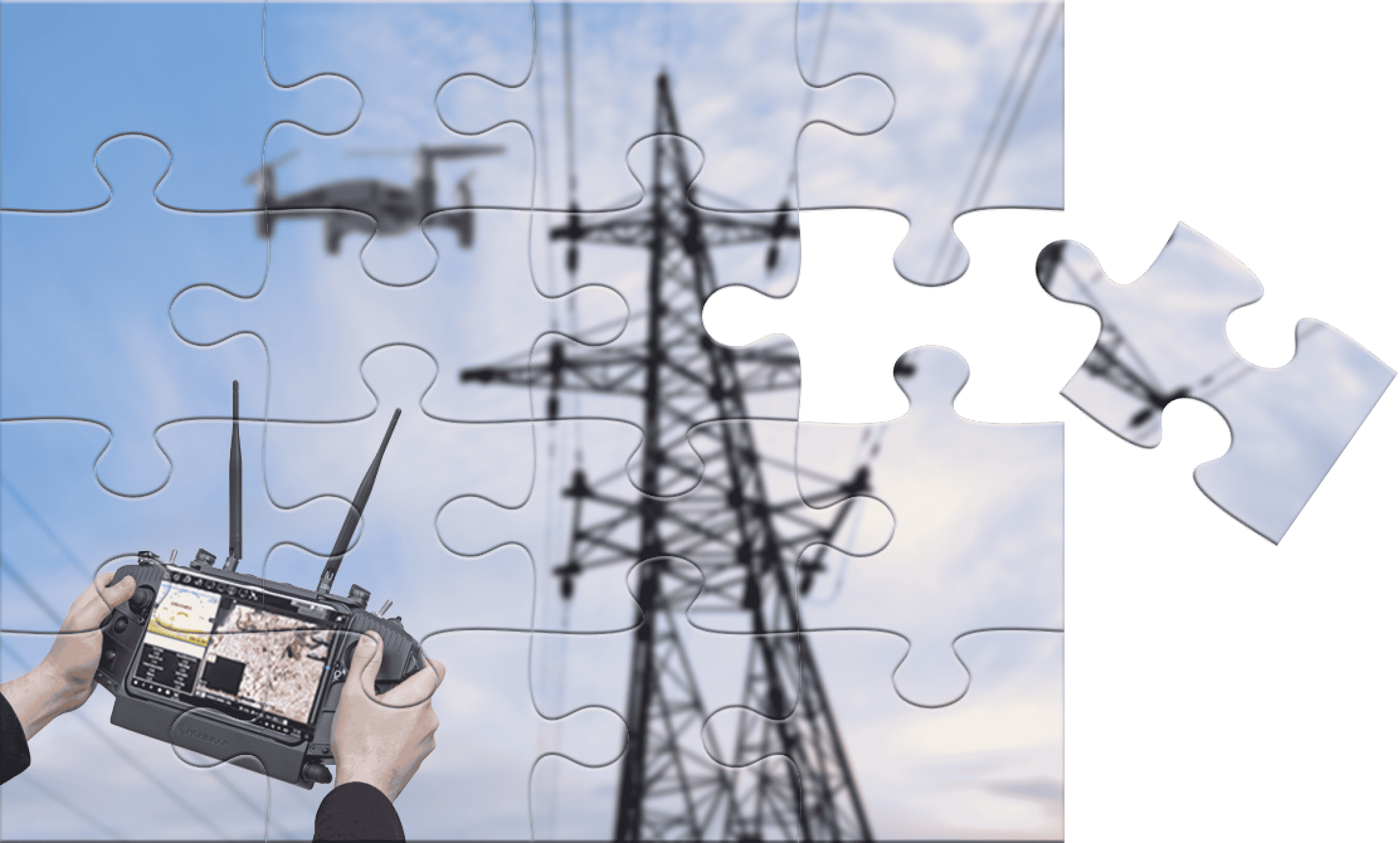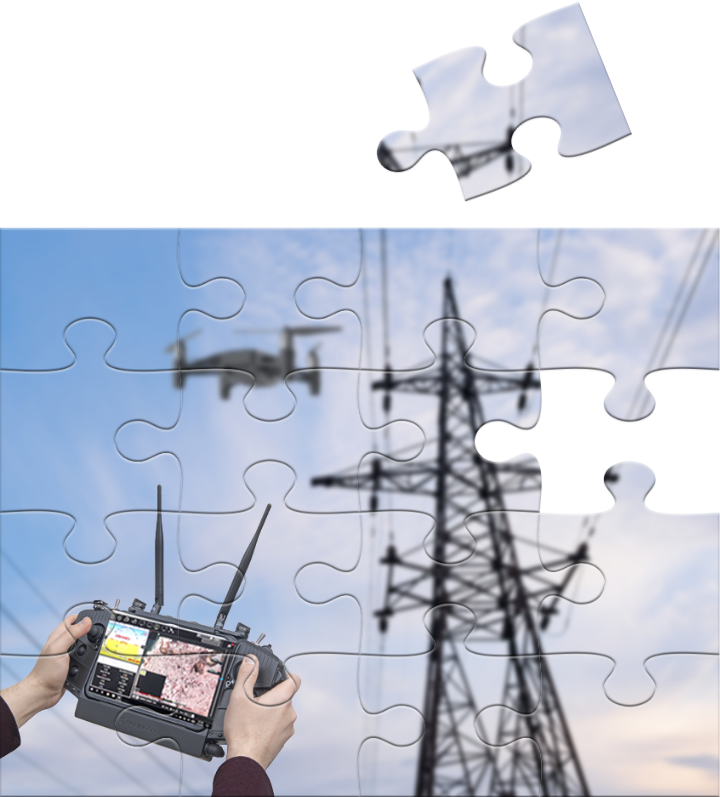 END-TO-END


INTEGRATED
SOLUTIONS

An optimal combination of high-performance software and hardware for cybersecure datalinks, mesh networking, mobile GCS, and cloud management that guarantees performance, security, and quality. We help you overcome the hurdles of building unmanned drones and robotics for mission-critical task.

Learn More
LOWER TIME
& COST
Accelerate your time to market and reduce risk, development and integration costs with Mobilicom's end-to-end certified solutions designed for drones and robotics.
TRUSTED BY INDUSTRY LEADERS