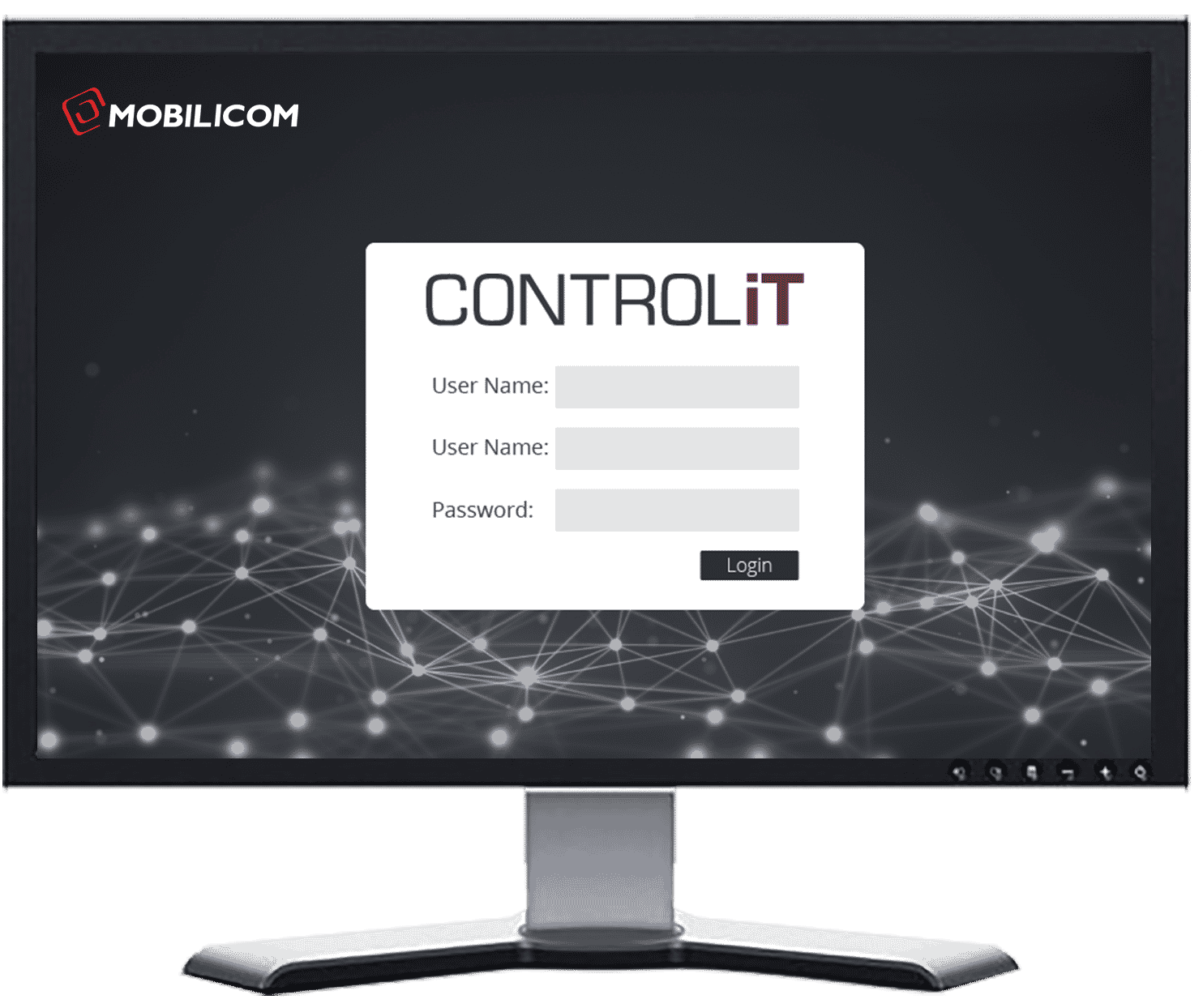 Network management tools for fleet /swarm and/or multi-drone systems involving robotics and autonomous platforms are essential.
Mobilicom's end-to-end solution includes CONTROLiT, a cloud-based network management software specially designed to provide a broad range of management and control tools for distributed systems equipped with SkyhopperCOMBO devices over LTE networks.
User-friendly and efficient, CONTROLiT consolidates all relevant mission needs: asset management; configuration; real-time monitoring of devices, network and operations; a live map of operational devices and networks, and more.
CONTROLiT is part of Mobilicom's COMBO solution that manages SkyHopperCOMBO data links for both commercial and industrial platforms, enabling operations in infrastructure (over LTE networks) and non-infrastructure environments (using SDR link) to ensure mission continuity in changing and challenging environments and conditions, regardless of communication infrastructure.
KEY features
NDAA Compliant
The product complies with the National Defense Authorization Act requirements.
Central configuration for network admin
Network and device configuration, statistics, and permissions for real-time routing capabilities.
Mission control
Real-time flight logs and live map tracking.
Status
Statistics and tracking reports.
Secured operation
Cloud or local.
Web-based control
For authorized administrators/users.
Flexible license-based modeling
For multiple users, networks, and devices.