Integrating the Pieces that are Valuable for Drone and Robotics Creation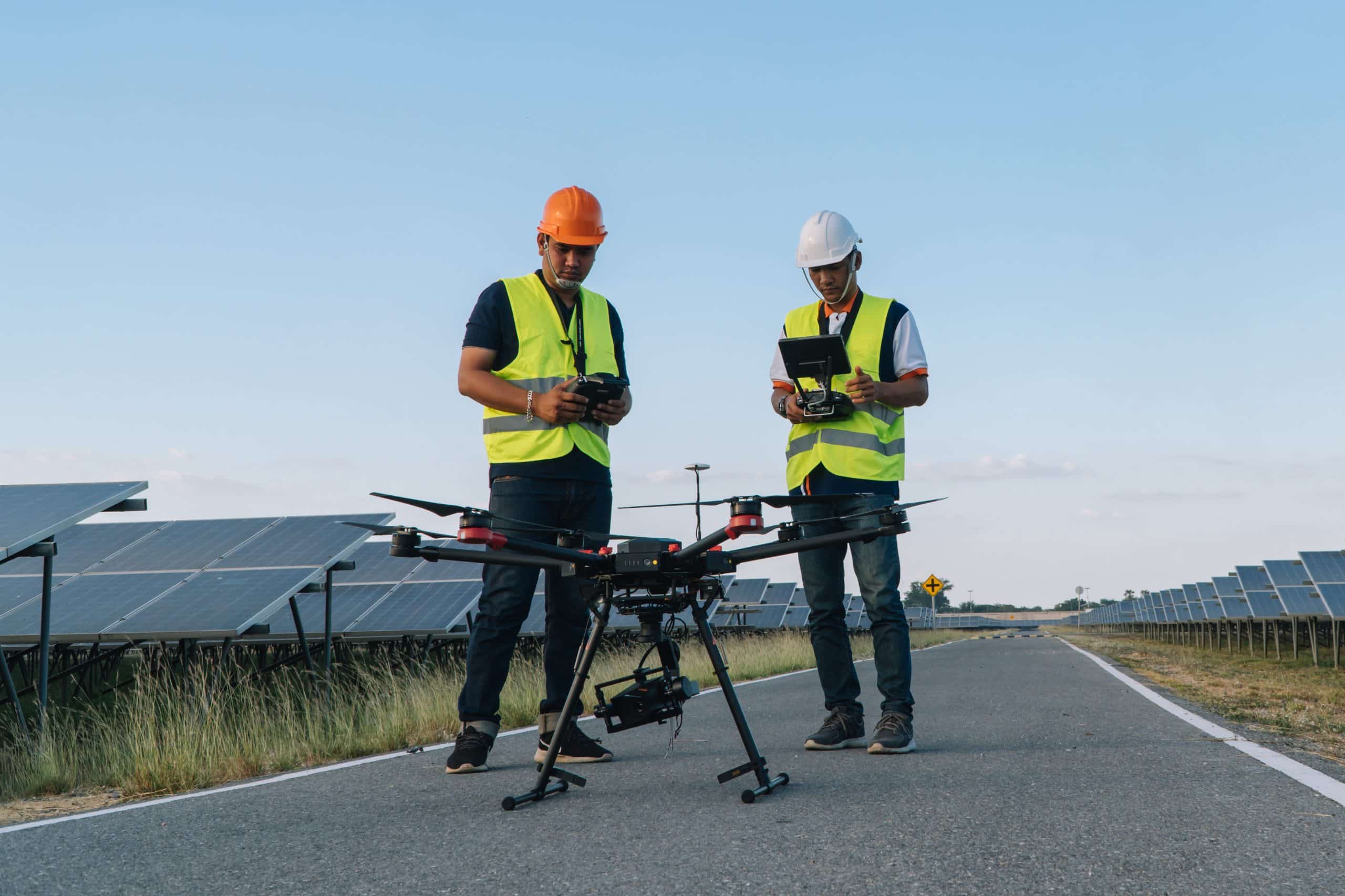 The key to successful drone and robotics systems is an end-to-end approach that achieves optimal integration of different components and meets application requirements.
In addition to providing end-to-end cybersecure and robust solutions for drones and robotics, Mobilicom provides engineering services to support customer needs. Our Turnkey Service programs, created by our professional team, reflect extensive in-field experience and know-how and the integration of Mobilicom products with third party products in tens of different drones, robotics, and autonomous platforms over recent years.
Mobilicom's team guides users through the integration and testing process and the establishment of a formal maintenance program tailored to system requirements.
As our goal is to ensure that our customers reach their objectives, we supply numerous services and support:
Complete system integration:
A full turnkey solution tailored to the customer platform: Data link; controller; cybersecurity suite; sensors, and flight control, starting from concept design to commission and ATP with the end user; development of new products and features according to customer operational and technical requirements; end user ATP support.
Technical support: 24/7 technical support, worldwide onsite support, and support during flight and field tests.
Flight operation: Drone flight services; fight test services.
ILS (Integration Logistics Support): Worldwide spare parts and equipment support, front warehouse services, training support, documentation services, packaging, handling, storage, and transportation.
Maintenance: Full maintenance support program tailored to each customer; spare parts support – including warehouse services and logistics.
Pilot and Mission Training Courses
Fleet Operation
Mobilicom's professional support services add value to your initial investment in the system and the solutions. At the same time, you gain a competitive advantage that enhances customer satisfaction.