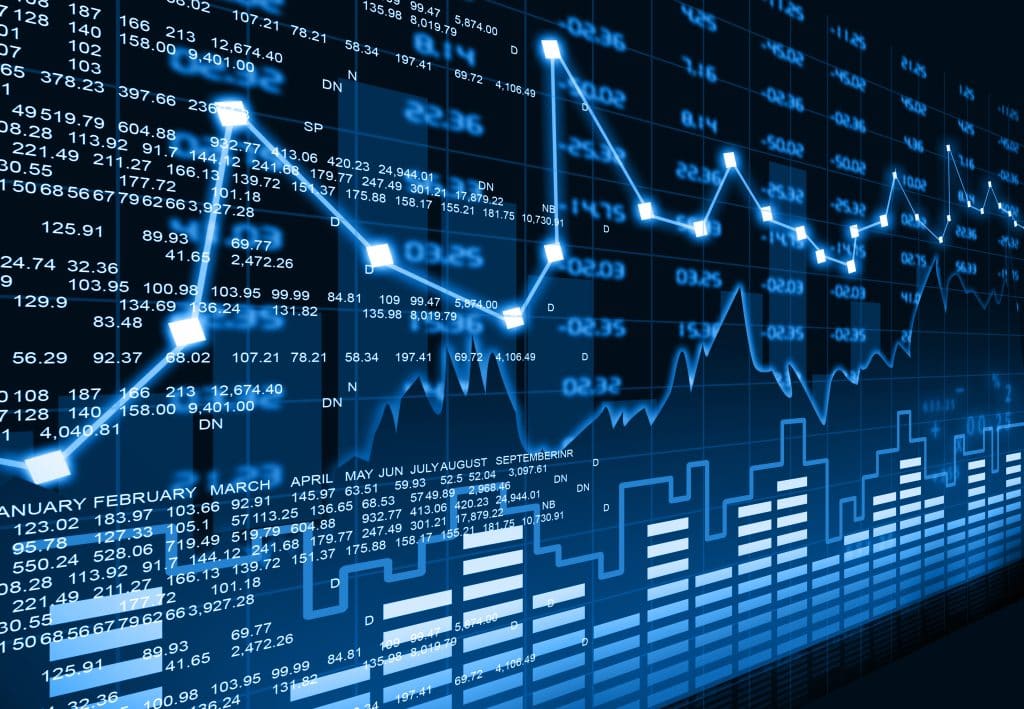 Shoham, Israel, Aug. 30, 2022 (GLOBE NEWSWIRE) — Mobilicom Limited (Nasdaq: MOB, MOBBW), a provider of cybersecurity and smart solutions for drones, robotics & autonomous platforms, today announced the closing of its U.S. initial public offering of 3,220,338 units, including 362,338 units sold upon full exercise of the underwriter's option to purchase additional units, each consisting of one American Depository Share (ADS) and one warrant to purchase one ADS, at a public offering price of $4.13 per unit for gross proceeds of approximately $13.3 million, before deducting underwriting discounts and offering expenses. The warrants have a per ADS exercise price of USD $5.00, are exercisable immediately and expire five years from the date of issuance.
The Company intends to use the proceeds of the offering for expansion of its sales and marketing activities, research and development, and working capital.
ThinkEquity acted as sole book-running manager for the offering.
A registration statement on Form F-1 (File No. 333-264523) relating to the offering was filed with the Securities and Exchange Commission ("SEC") and became effective on August 24, 2022. This offering was made only by means of a prospectus. Copies of the final prospectus may be obtained from ThinkEquity, 17 State Street, 41st Floor, New York, New York 10004, by telephone at (877) 436-3673, by email at [email protected].
This press release shall not constitute an offer to sell or a solicitation of an offer to buy, nor shall there be any sale of these securities in any state or jurisdiction in which such an offer, solicitation or sale would be unlawful prior to registration or qualification under the securities laws of any such state or jurisdiction.