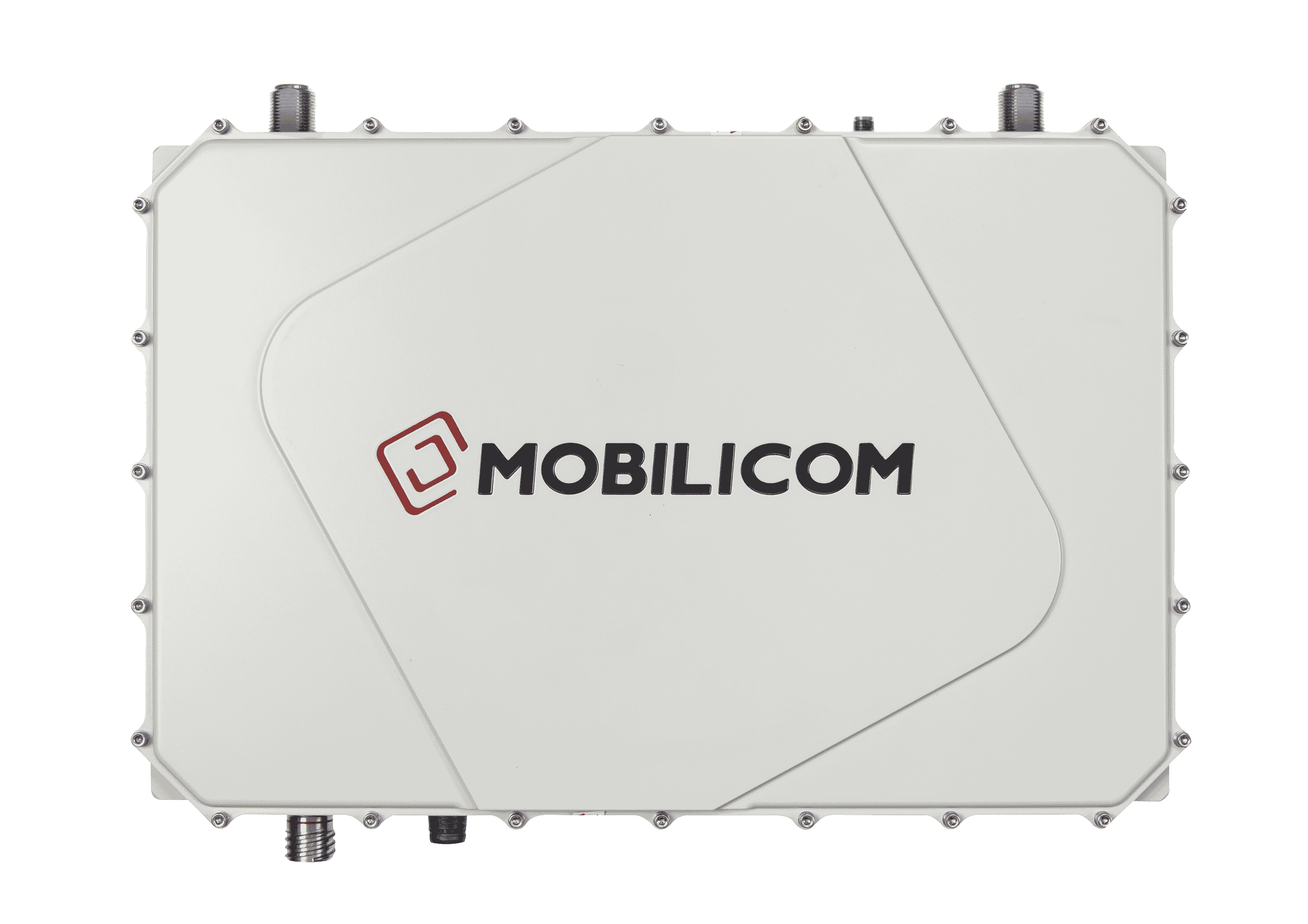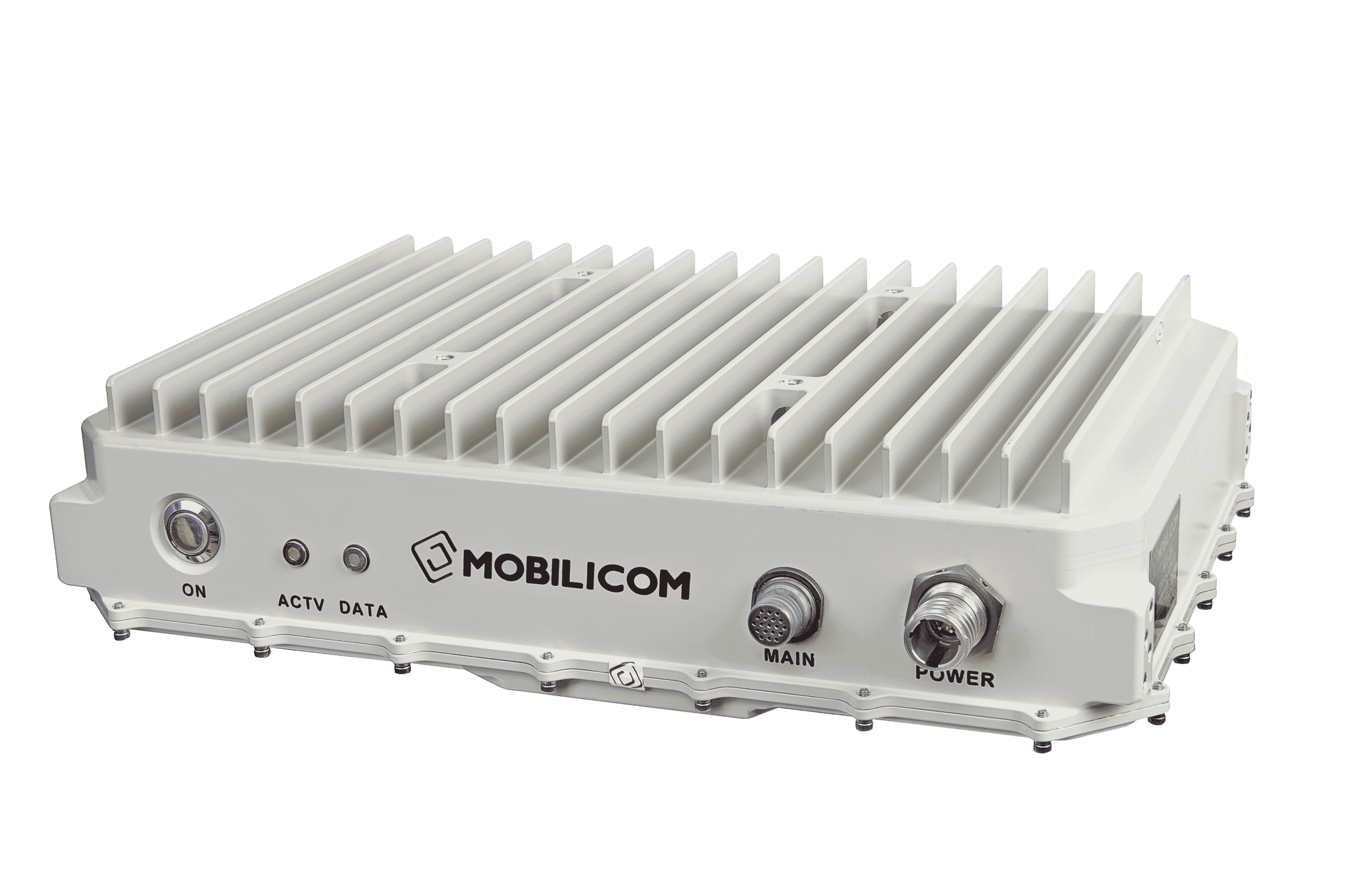 Mobilicom's MCU-200 communication unit is a cybersecure software defined radio (SDR) providing a superior network performance.
The MCU-200 supports ad-hoc mobile MESH and wireless mobile IP communication of HD video and data without any infrastructure. Thanks to its ruggedized casing, the MCU-200 unit is rainproof and can withstand the harshest environments and conditions.
The MCU-200 high-performance wireless communication unit is designed for Ground Data Terminals (GDT) in large-scale mobile networks of small UAVs (unmanned aerial vehicles) and UGVs (unmanned ground vehicles). It is the ultimate solution for first responders, security vehicles, and others.
KEY features
NDAA Compliant
The product complies with the National Defense Authorization Act requirements.
ICE cybersecurity protection
Detects, prevents, and responds to multiple cyber threats and malicious attacks in real time without the need for operator intervention.
Software defined radio (SDR)
Supports a wide variety of changing radio protocols in real time.
Fully synchronized system
With GPS or w/o GPS.
High-performance MIMO Radio
Wide frequency range (75 MHz to 5.9 GHz).
Optimized for video transmission
Support full-HD video data and VoIP without any infrastructure.
Operating at a wide voltage range
10V-48V of vehicle, ship, and aircraft-generated power (not susceptible to extreme power fluctuations).
Perfect for industrial and harsh environments
The ruggedized casing provides protection from rain, extreme temperatures, and other challenging conditions. Ideal for outdoor and indoor operation.